Submitted by admin on June 8, 2018 - 11:50am
I just came across this article and thought it linked nicely to my previous post about whether to buy cheap or expensive clothes (and where those clothes are made and the effect on the price). So here is a nice list of British made companies...
We bring you our top 50 British-made menswear brands. Stay on top of your sartorial game and support British design and manufacturing by visiting the stylish, quality menswear brands on our list. Every single one is made in Britain and 100% authentic!
HebTroCo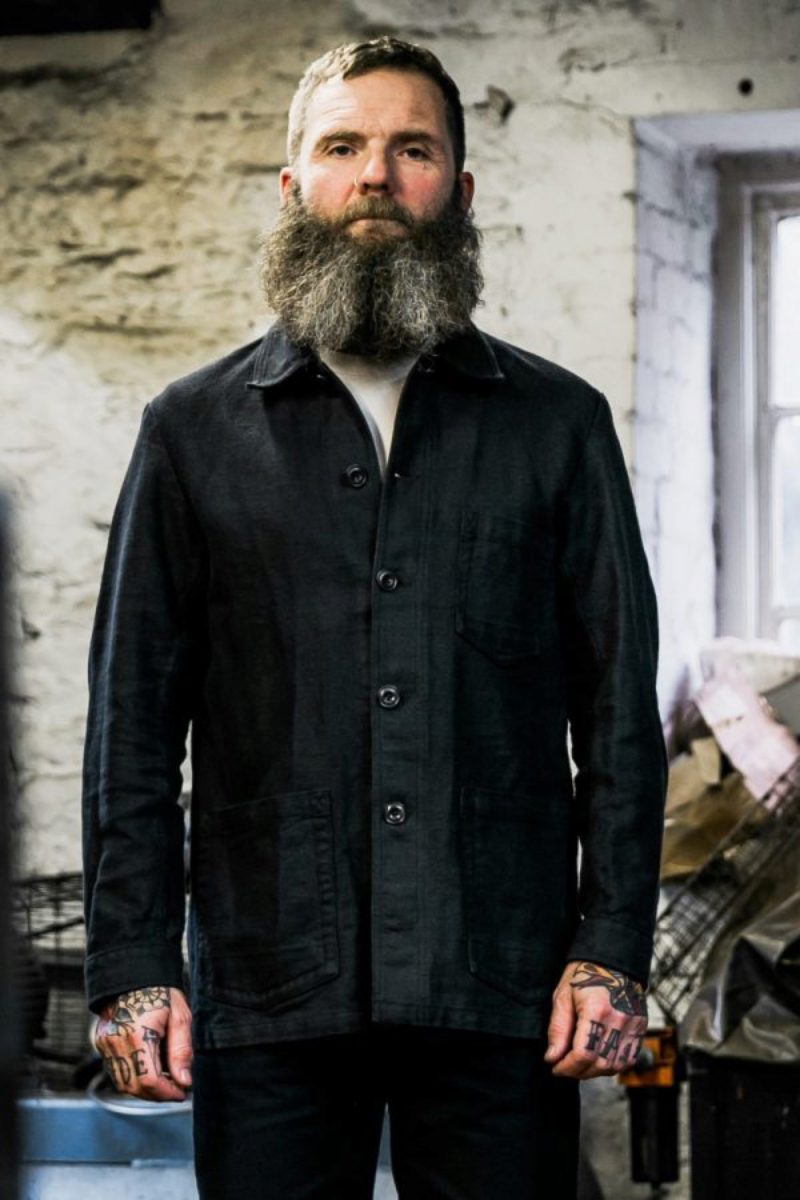 Based in Hebden Bridge, on the Pennine hills, HebTroCo only sell products that are made in the north of England. They offer a lifetime guarantee for all manufacturing defects. They sold their first batch of trousers in 2016 and since then have launched custom belts, a range of boots, made by England's last heavy bootmaker and jackets made from British woven cloth.
I believe HebTroCo was also founded by Brant Richards.