Submitted by admin on October 26, 2013 - 12:21am
The Schwalbe Marathon XR was the obvious choice for a long distance tour, used by most other adventure cyclists to universal critical appraisal. Over the first 7000km I didn't get a puncture. However, the thorns of Indian roads and debris from burnt out tyres on the roads in Iran did manage cause some punctures, but not many.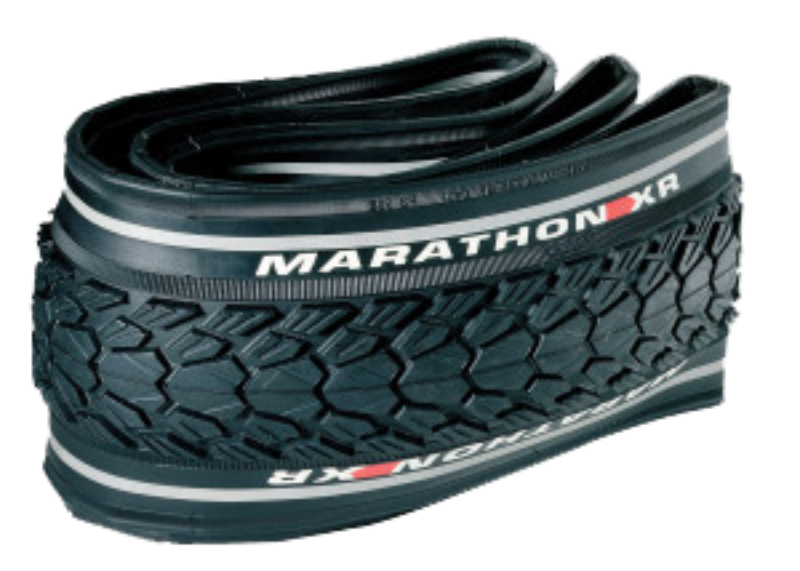 They are practically a fit and forget piece of gear featuring an all round tread with excellent grip on road and added confidence on dirt tracks. The rolling resistance is slightly more than a slicker and thinner option but in terms of durability and peace of mind you'd be hard pressed to better them.