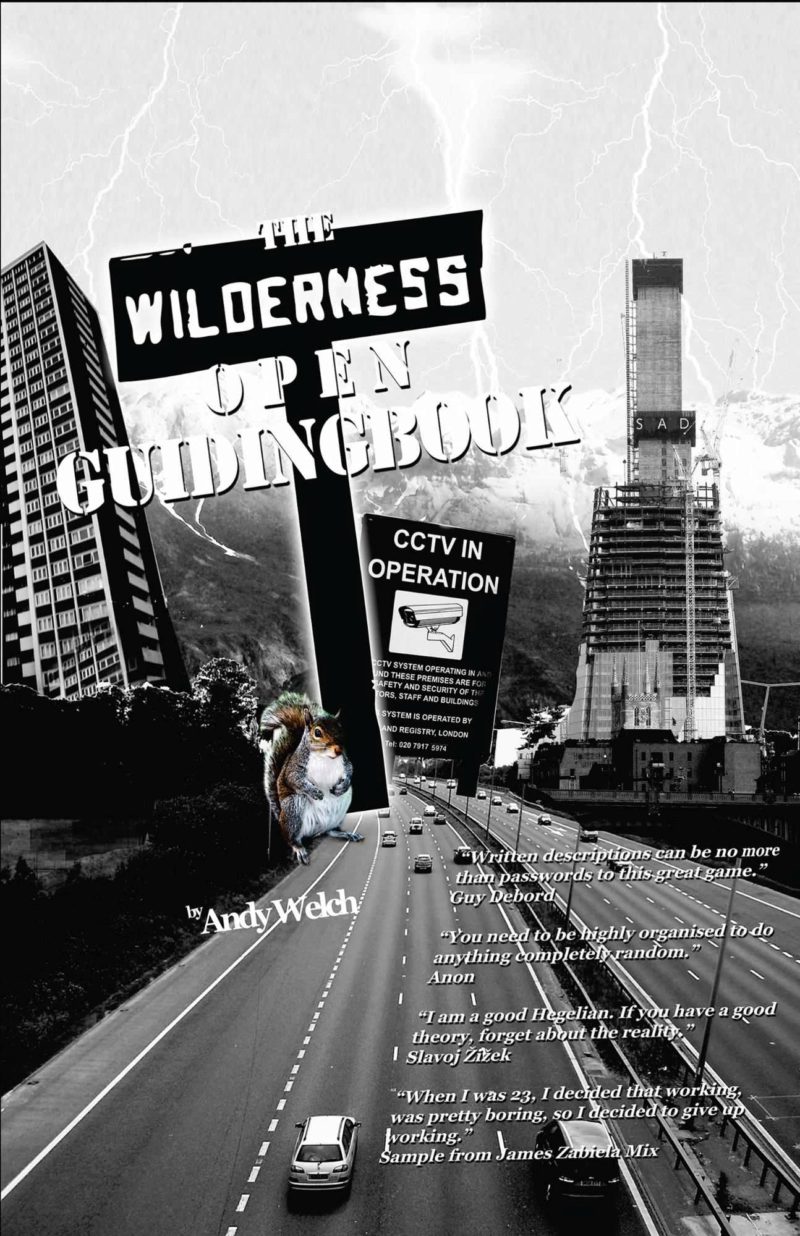 Ways to think and see
On city walks
To explore place & space
In your local area
Buy on Amazon
Open Wilderness Guiding Book
Back in the 60s a revolutionary group of geographers called the Situationists came up with a way to explore city spaces called the Dérive. They went on simple walks but with a difference. They deliberately paid attention to their feelings and thoughts and followed them leading them to adventures.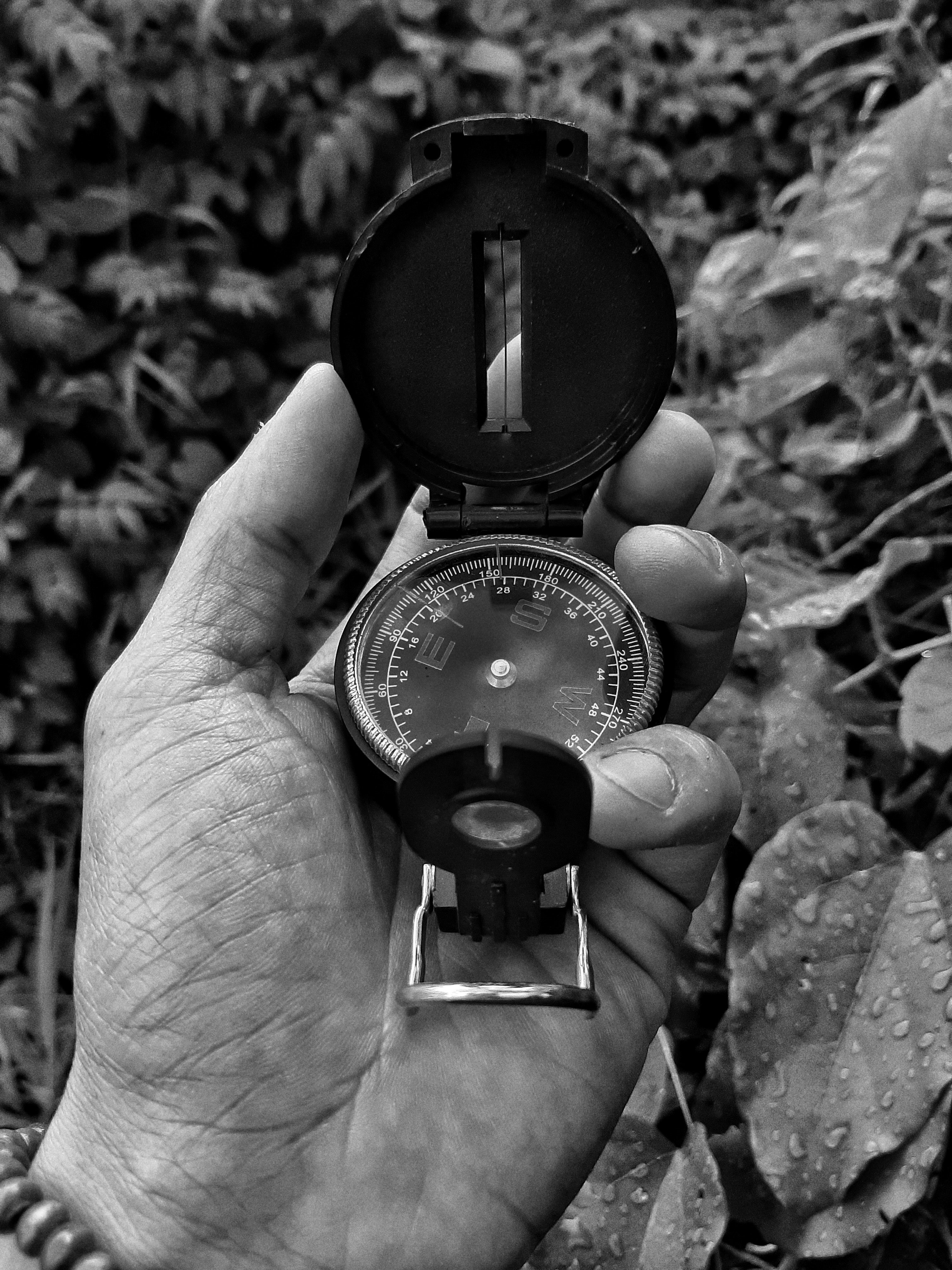 This book expands on this concept with further techniques such as exploring a city with a compass instead of a guidebook. It encourages you to share your findings with others via online and offline media. Introducing concepts such as Geocaching and Urban exploring, this book hopes to give you a fresh perspective on your local area.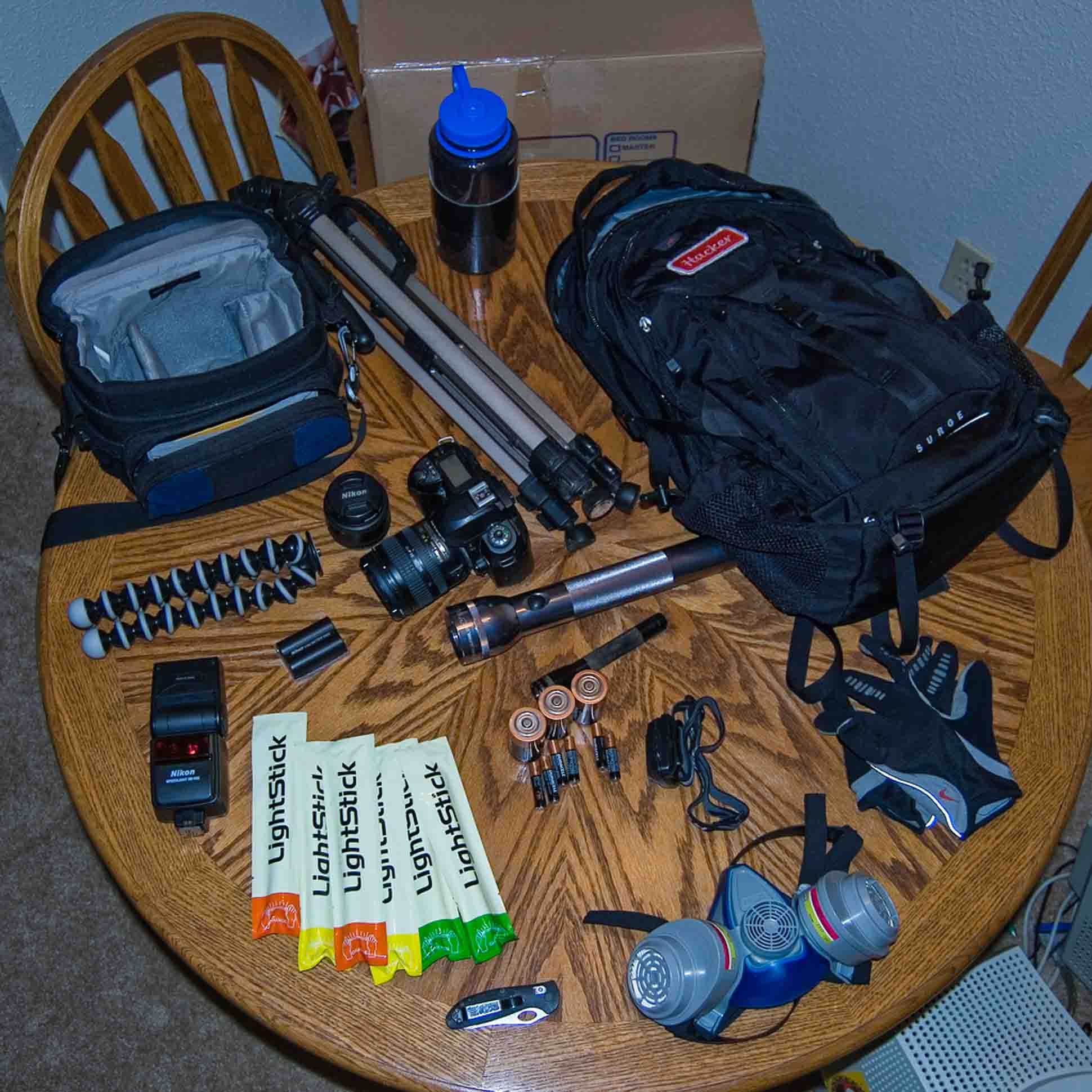 The book separates the concepts of a real world versus the reality that we inhabit everyday. By using awareness raising and mindfulness techniques we can hopefully see more than we might usually.
Buy on Amazon