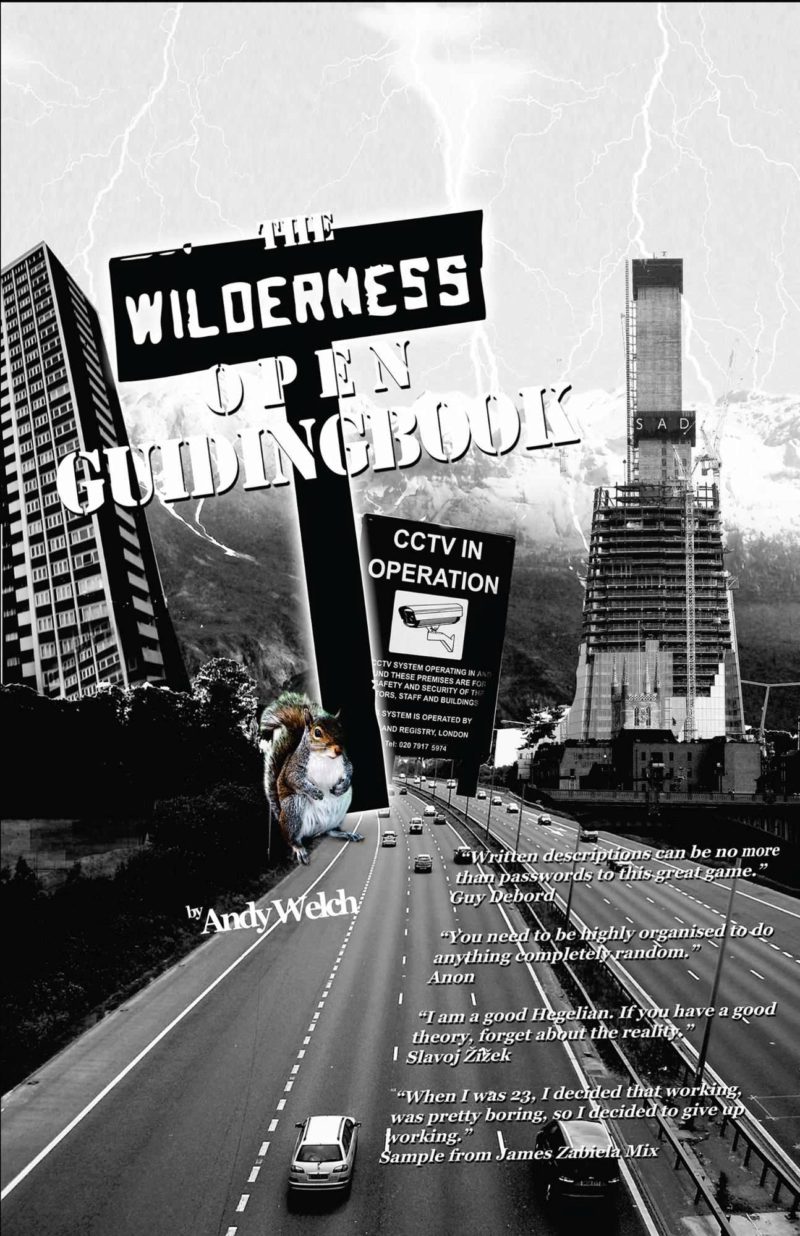 Disrupting the Guidebook
Guidebooks effectively lay down the law of what you should do and where you should go. They enframe your actions and turn it into a box-ticking exercise. This is the basis for my interest in disrupting guidebooks.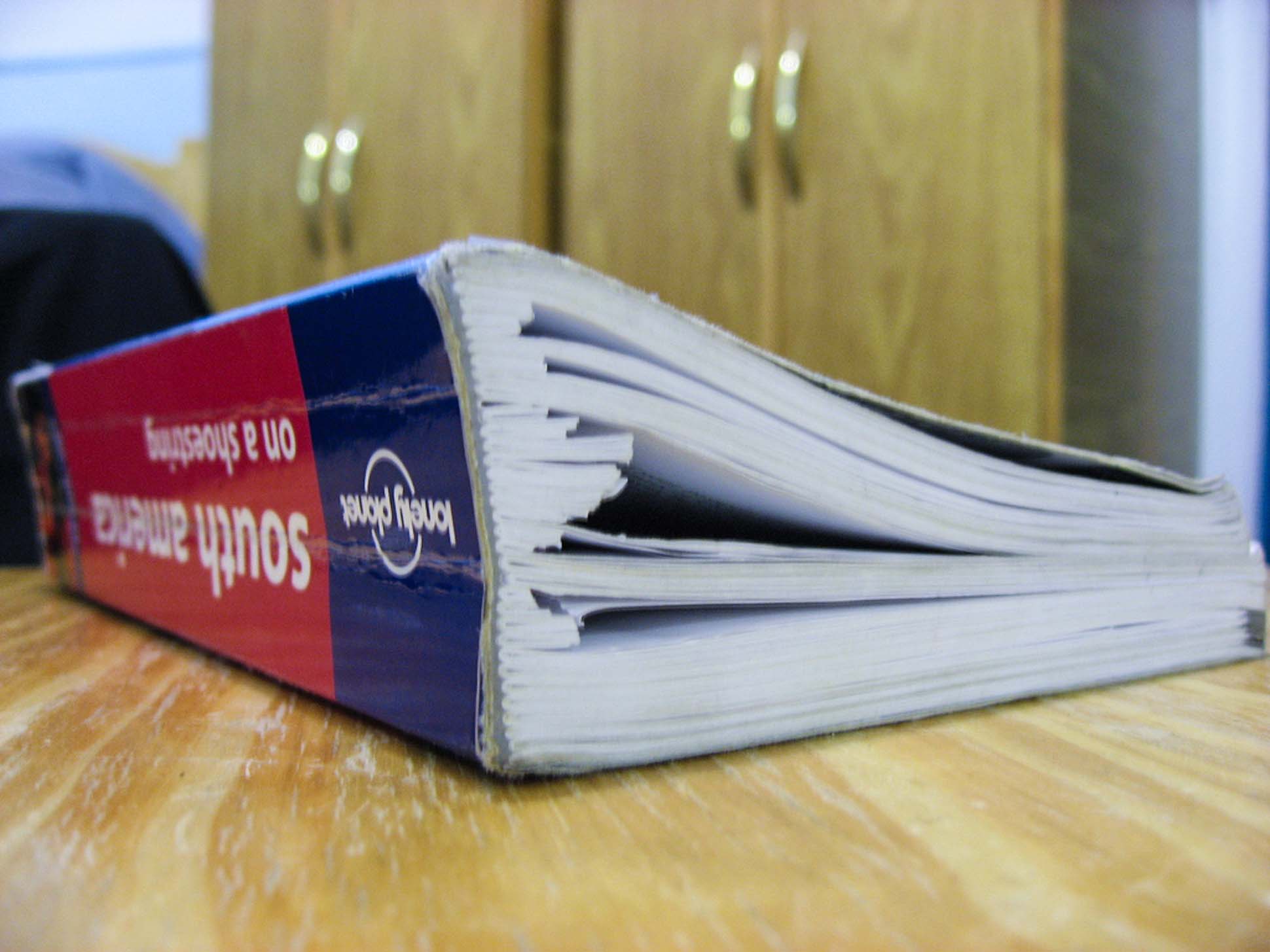 The Open Wilderness Guiding book instead of giving you instructions about where to go and what to do it gives you suggestions about context, ways to think and see. Get the book.
Geocaching
The process of hiding a treasure and marking it with a GPS waypoint so others can find it. Or just hiding something that others can find.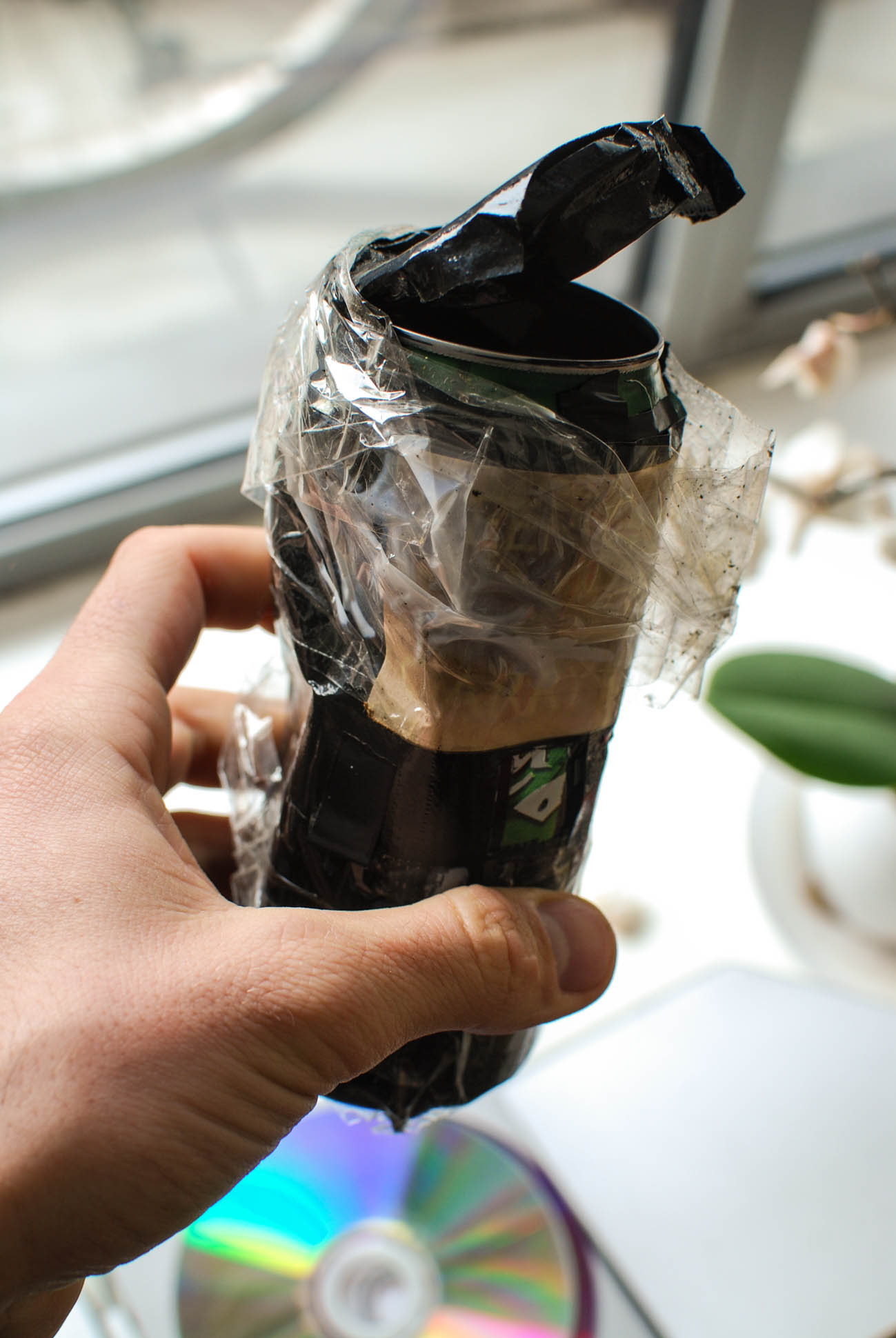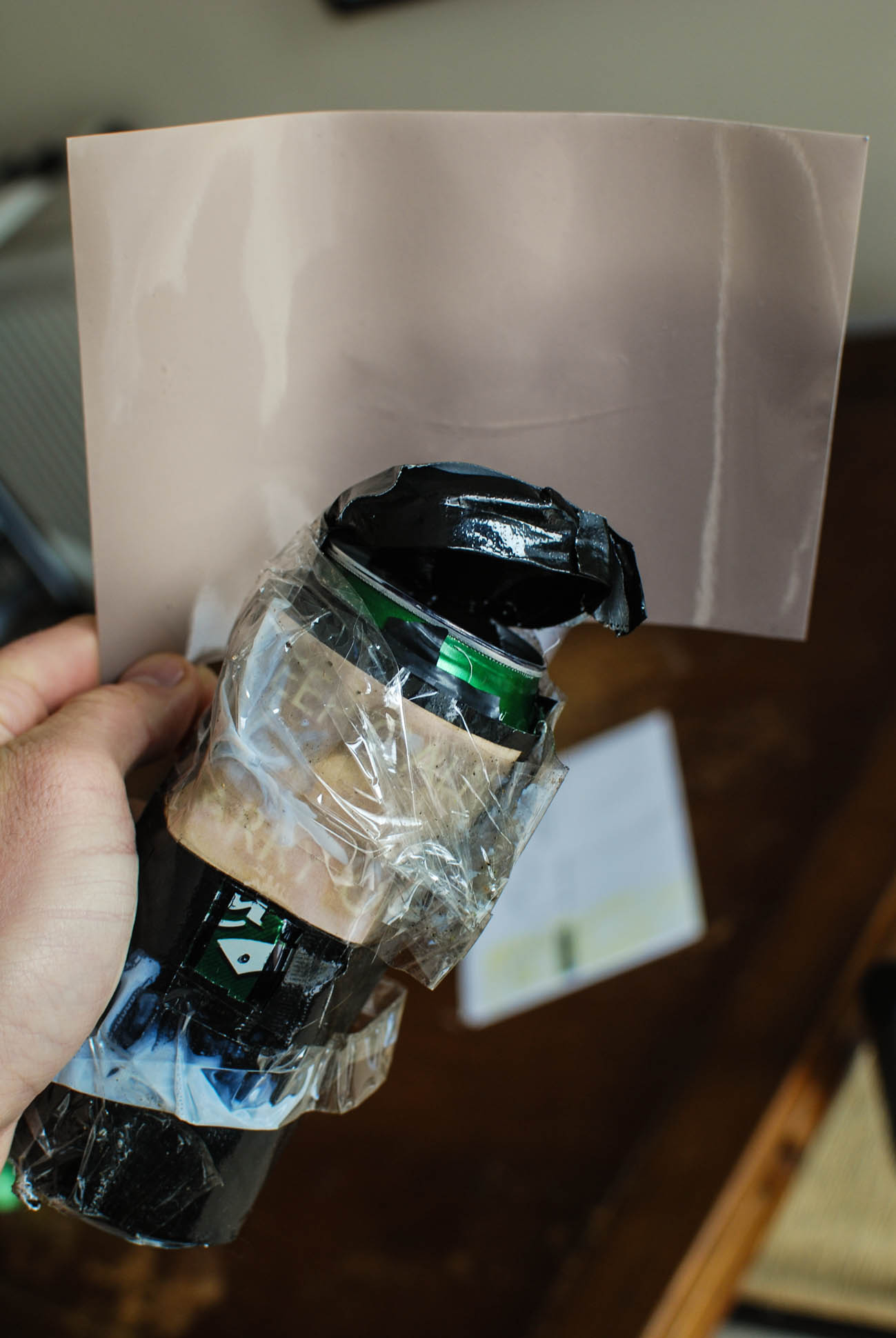 Urban Exploring
Urbex is the practice of exploring disused, hidden and derelict places in a city and writing, taking photographs and making films about the process.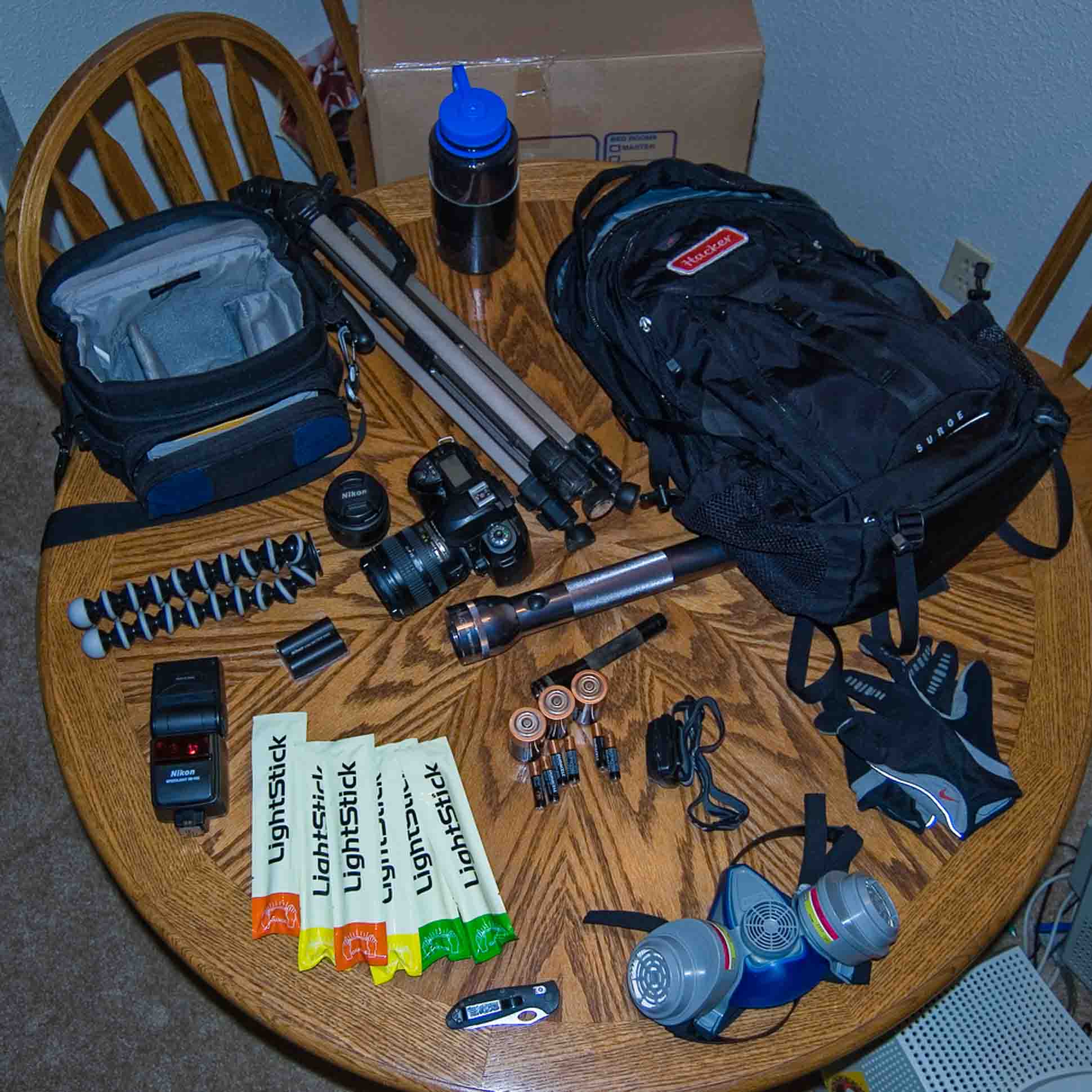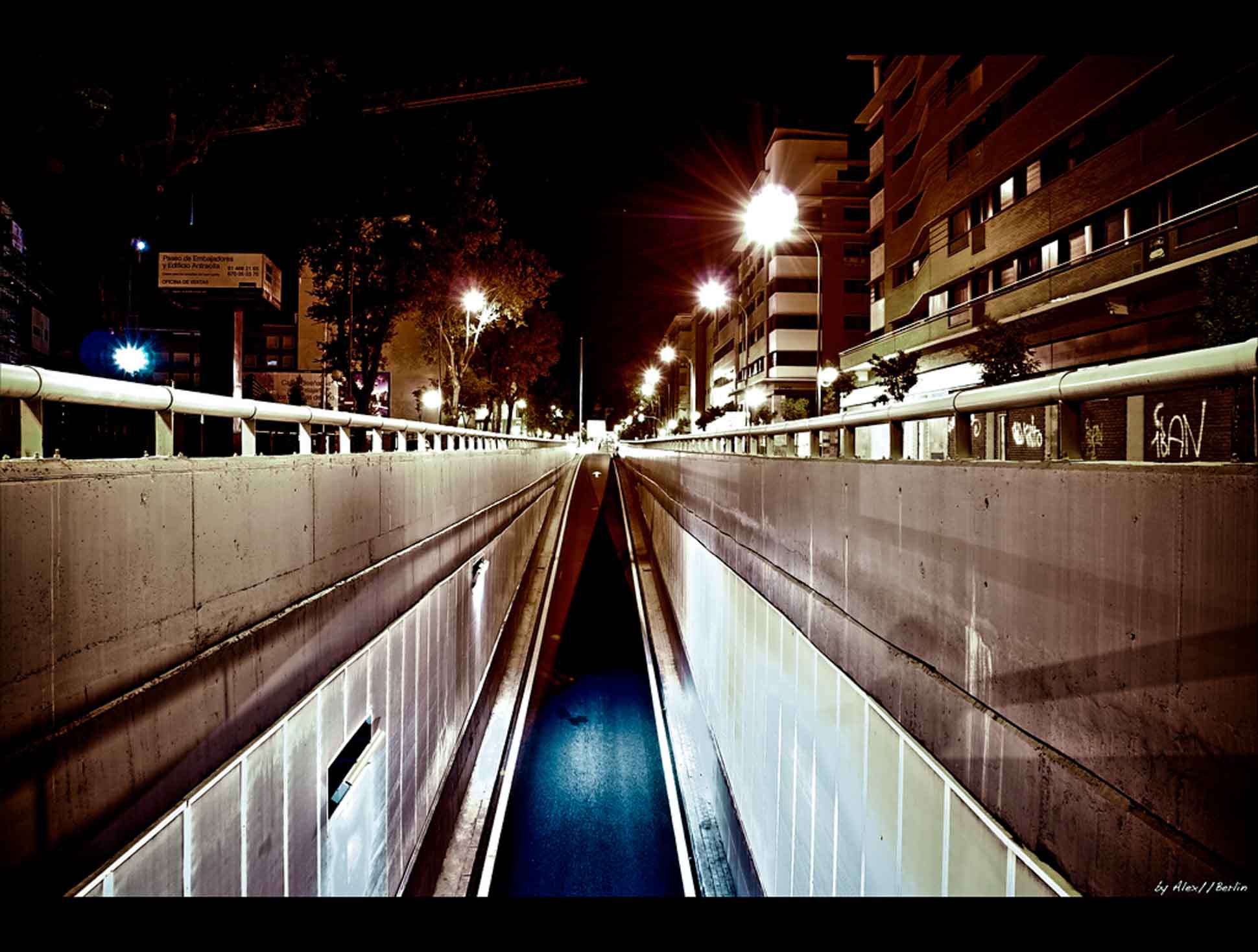 Group walking tours with Guide book
Group walking tours with a special guidebook for looking.
Take one of the route techniques - e.g. a compass
Use a few of the other techniques whilst on the way
record with photos / text
post online / share
finish
do it again