Submitted by admin on February 13, 2018 - 7:44pm
This bike light was given to me by someone. I got rid of it because it was massive and yet didn't provide a great deal of light relative to its size.
It looked impressive though. I had never seen such a light before I was given it and I've never seen one since. I sold mine on eBay.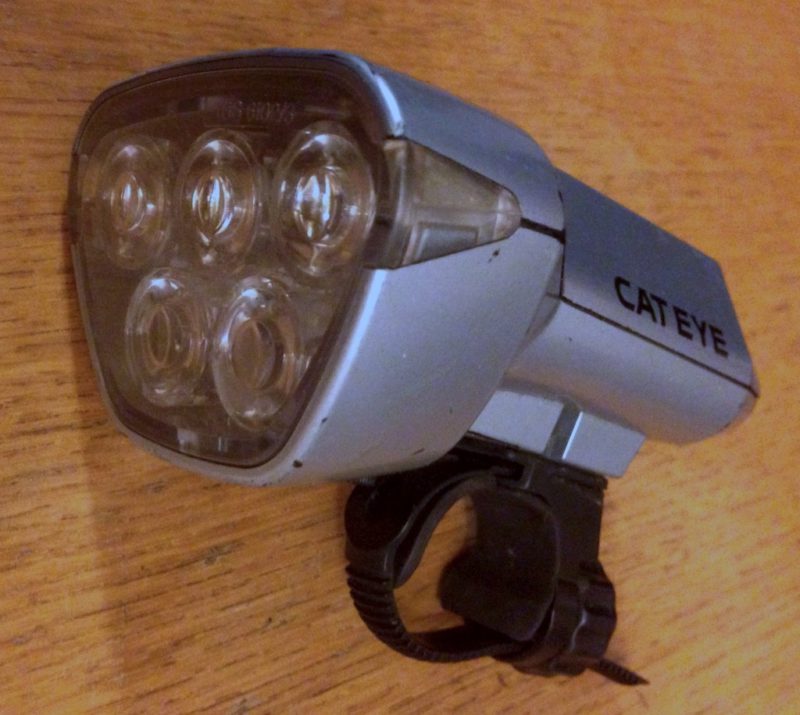 Pros
Looks impressive
Reputable brand
A rare specimen
Cons
Huge
Takes many batteries
Uses up battery power quickly
Not that bright for it's size
 Conclusion
Worth it if you collect bike lights but not very useful for lighting the way.
You are probably better off with something like: