Submitted by admin on February 6, 2017 - 7:49pm
Use your imagination beforehand and try to understand what is the most effective thing to do.
Do research on other books in existence.
Simple will be the way to go.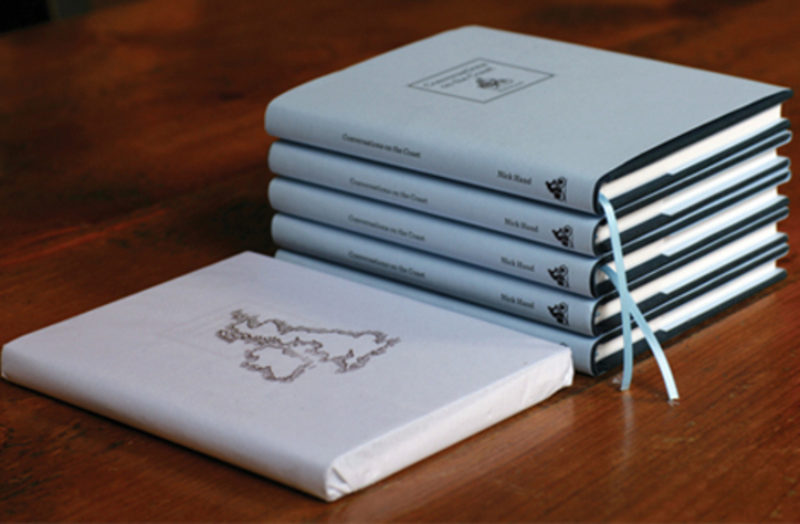 Know your paper, print and finishing.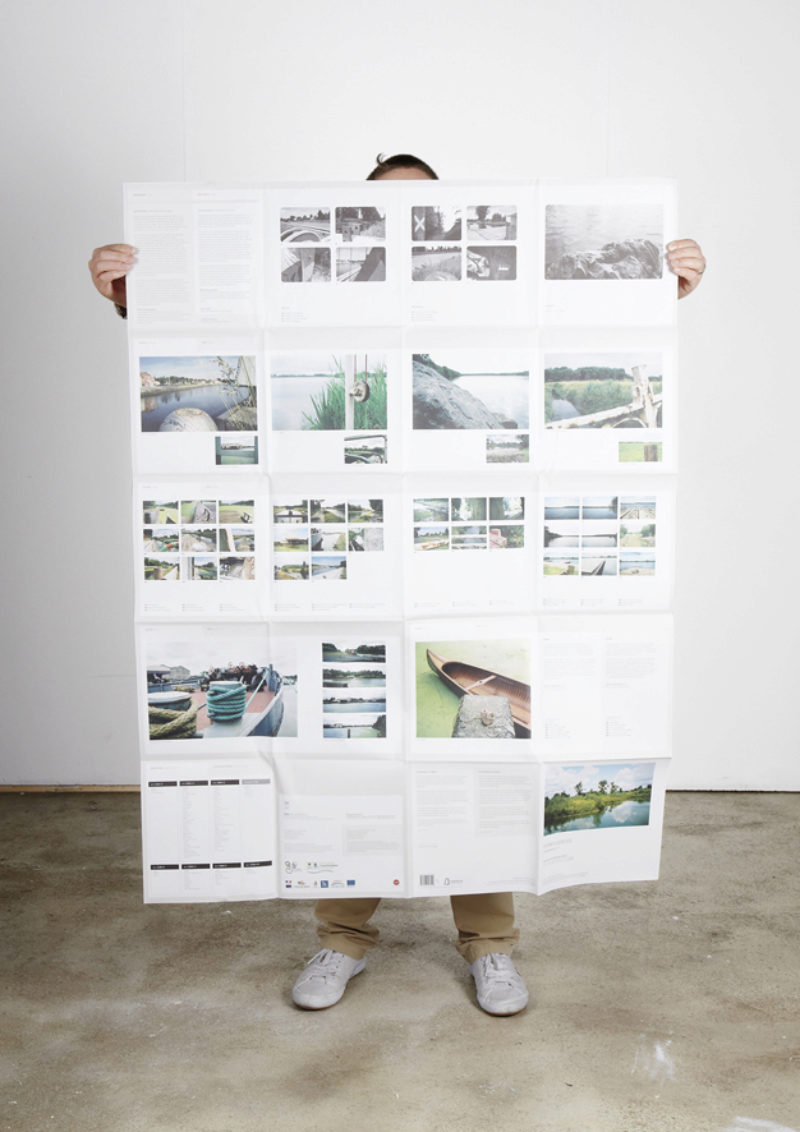 There is no 'correct' way to do anything.
Advice by: Luce Choules