Submitted by admin on February 4, 2017 - 10:46pm
I started this post in 2010/11.
UK
Peak District
The Roaches, Staffordshire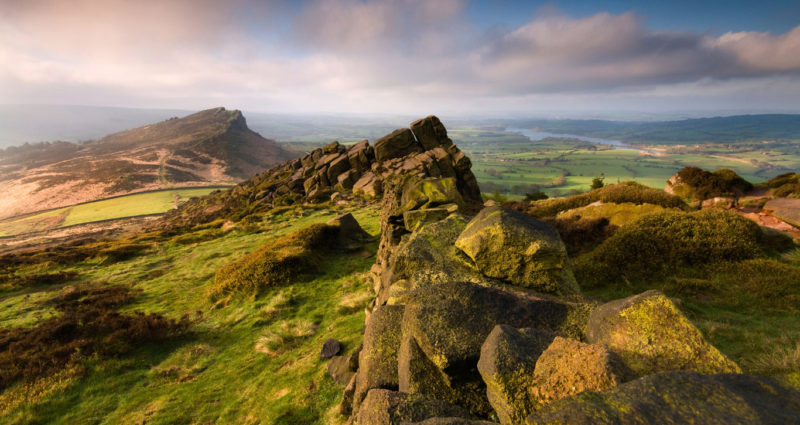 Wales
The Gower peninsula
Pembrokeshire
Pony-Nedd-Fechan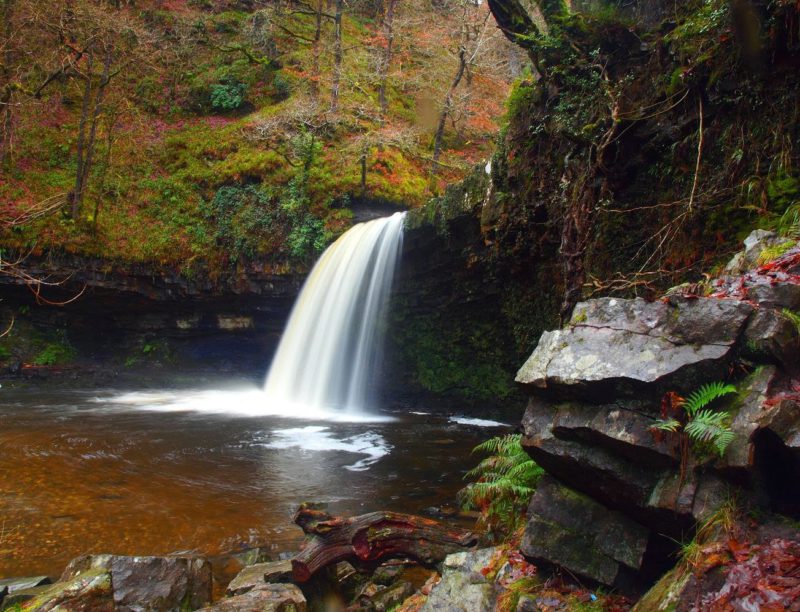 Lake District
Buttermere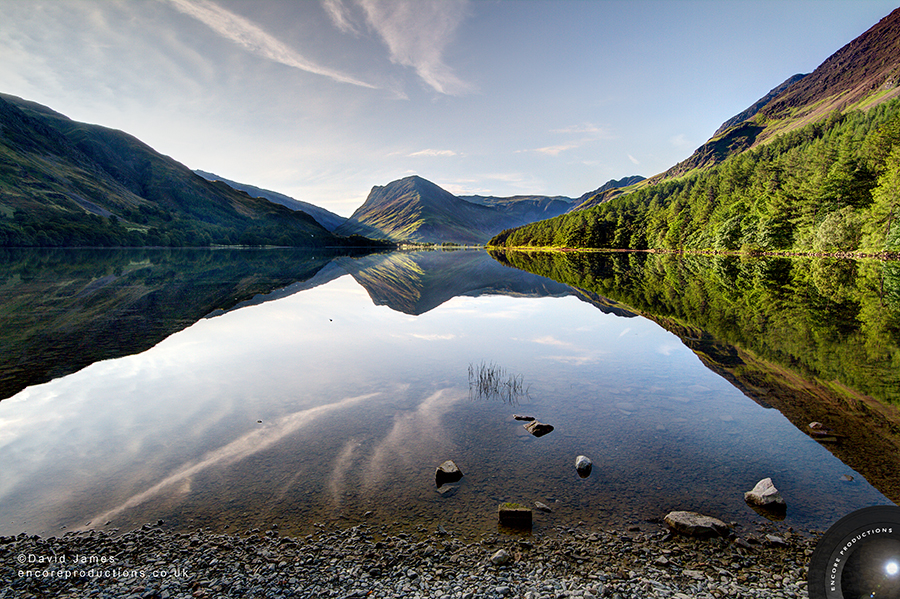 Europe
Lithuania, Belarus, Moldova, Poland, Denmark, Norway, Sweden, Finland, Iceland, Portugal, Tarifa, Azores.
Africa
Morocco, Senegal.
Adventure ideas
Sail somewhere (potentially build / refurbish boat).
Mountain bike the Great Divide mountain bike route.
Travel by bike and on foot in South America.
Cycle to Scandanavia and do an extended cross country ski trip.
Foot / cycle in North West Africa and visit the proper desert.
Mountain biking in Canada.
Mountain biking in Georgia.
Walk in Iran.
Eat delicious food in S.East Asia.
Be like Robinson Crusoe on a desert island.
City based
Catch the train outside of London for a mountain bike ride - e.g. Aston Hill.
Psychogeographic city exploration and documentation.
Night cycling in the city.
Exploring the city's parks for mountain biking / running.
Rowing / swimming in the various lakes / lidos / Thames.
GPS games in the city.
Short bike tours
Weekender down to Brighton by bike.
Weekender over to Amsterdam by bike.
Activities
Swimming
Sailing
Walking
Windsurfing
Human powered vehicle
Alternative type of bike - e.g. recumbent, trike or tandem
Ski / polar
Kite surfing
Hitchhike
Microadventures done
Cycled to Sevenoaks from London
Walking around Box Hill
Cycling to Brighton
London based 'Wandering'
Cycling home to Leicester from London
Dunwich Dynamo
Walk between all the zone 1 tube stations in 24 ohurs
Mountain biking the Surrey Hills (Leith Hill)
Kitesurfing at Camber Sands
Walking the Ring of Kerry
Walking on Exmoor
Cycling the South West Coast Path
Cycling to Ireland
Mountain biking in Afan, Wales
Walking Wales
Swimming in Cairns / mountain biking North Face trail in Lake District