Submitted by admin on October 23, 2016 - 2:06pm
This post is loosely influenced by "Actor Network Theory" which is a way of analysing an event, situation or organisation and breaking it down into its component parts because I was recently studying this. Also, there were a few examples in my course of theories involving 'trialectics' and I made some of my own like 'Existing-Participating-Observing' which was on my mind during this trip.
Date visited
5th and the 27th of October 2011
Location
Dubai, UAE, Planet earth, The universe, The cosmos
Funding
Work to build exhibition stands at Gitex technology tradeshow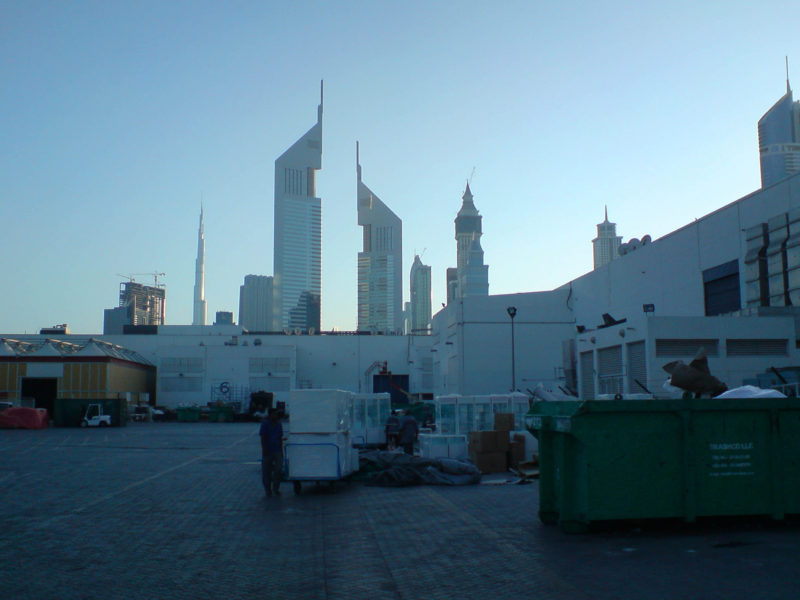 Motivation
Finance my university course at Goldsmiths University of London
Change of scenery / paid travel
People
Couchsurfers, workers, my employer, residents of Dubai, travellers.
Actions
Went to the beach and the restaurants
Ate a variety of international foods
Smoked sheesha (Pipe)
Took taxi rides
Visited the old souk and gold souk and the fish market. There were many Indians working and living there.
After working, I spent a lot of time observing.
I took, long early morning walks through the residential areas, along motorways and behind large advertisements.
I tried to understand the huge display of wealth and architecture.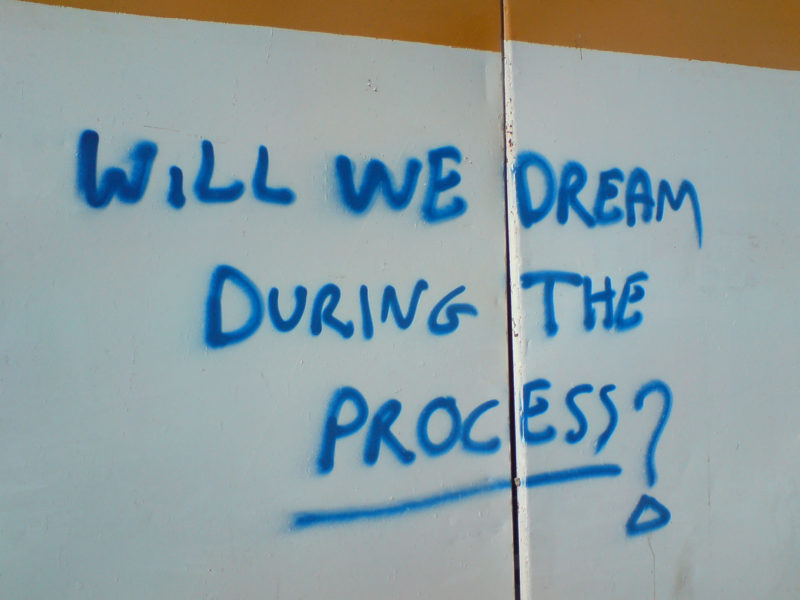 Experience
There were many good times shared. I felt like my experience was made many times richer by my interactions with people I met through Couchsurfing.
A design project I have involves studying methods for productivity, design, business, innovation etc:
Six thinking hats (originated from Edward De Bono)
Facts
Slept in an IBIS hotel in Mall of the Emirates, Uptown Mirdiv and JBR downtown Dubai.
Ate only in restaurants.
Spent money.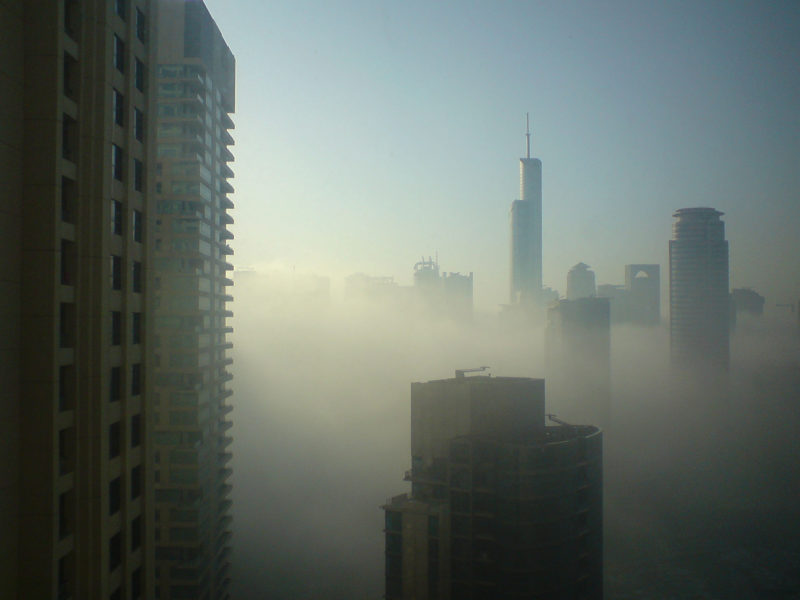 Thoughts
Means to an end but a poetic experience.
My thinking is influenced by my environment and company.
Cyborg organism communicating with computer- giving me feedback.
Thinking is always going to be flawed.
Self awareness.
Negative environment frame.
Framing.
Belief systems.
Emotional
Feel amazed
Blown away
Tired
Need exercise and good food.
Breaking out of routines.
Feels unreal.
Out of scale.
Outside of comfort zone
S kind of journey through human frames.
Logic positive
Money for work.
New experiences.
New environments.
Intensity.
Spreading good vibes and ideas.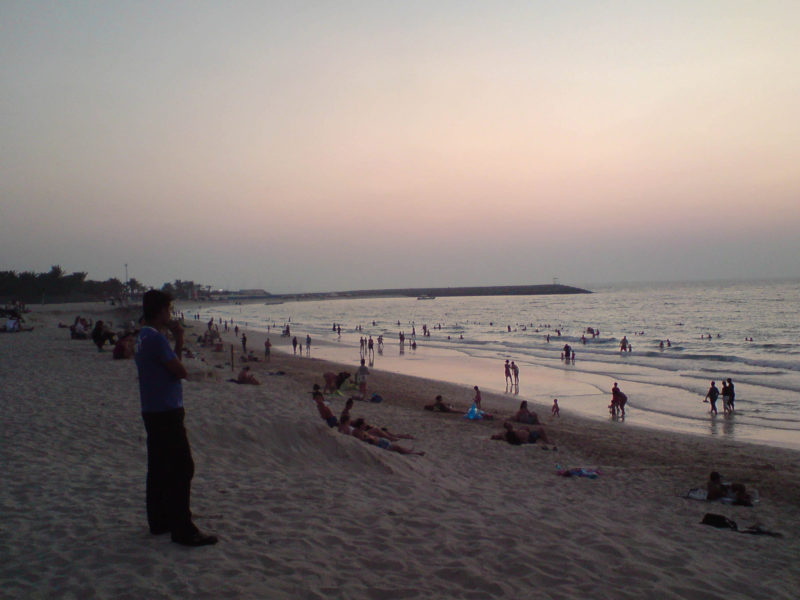 Could Dubai be an example of how to build a city after large areas have been desertified due to global warming?
Logic negative:
Dubai is unsustainable?
Surrounding myself in this kind of environment is affecting my brain.