Submitted by admin on November 14, 2018 - 1:45pm
Alone with my own thoughts, confused about the world, deserted in strange places, adrift from society.
Can you see yourself, free from all distractions, choosing each day where to roam and what to do? Or do you prefer to travel vicariously? Either way, I invite you to read my tale of adventure.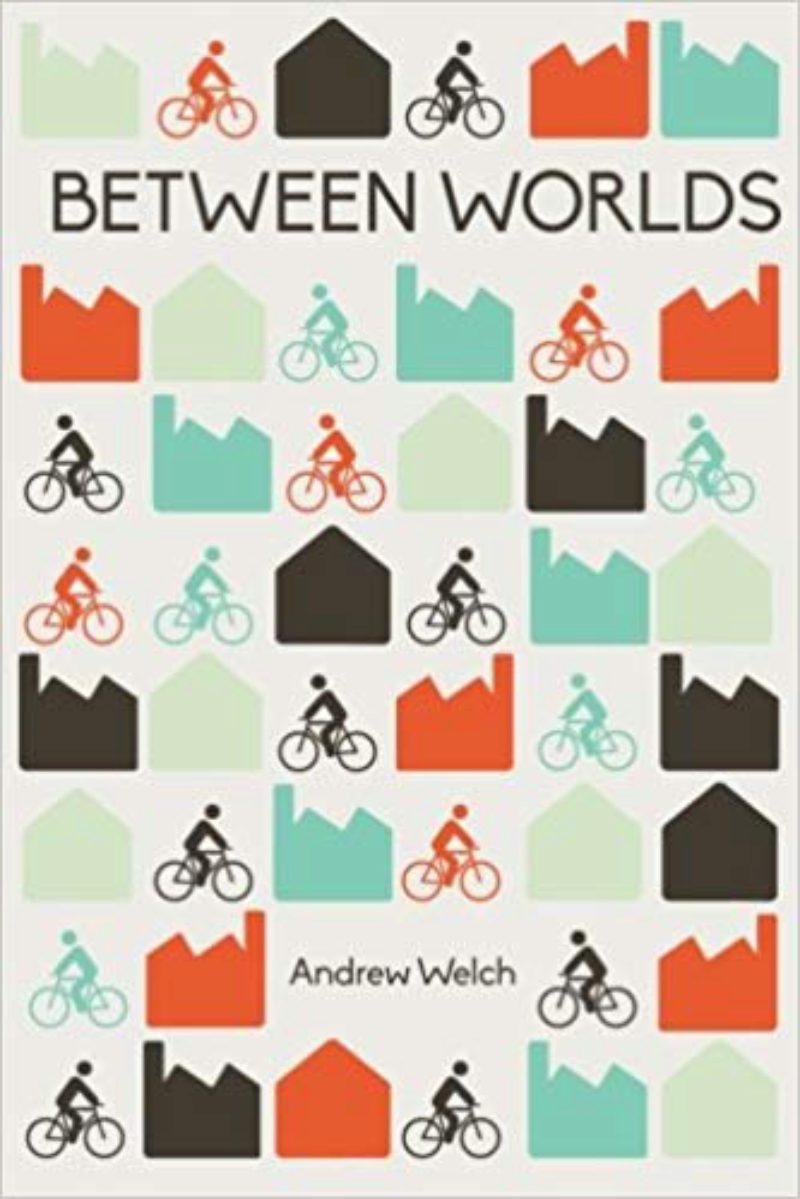 Slow travel through Asia, human powered. Caucasus, Iran, Pakistan, India and more. Far flung and off the beaten path. 10000 miles, by bicycle. One person's journey into the unknown.
Read my book, Between Worlds - The Promise of the Road
Check out my other books